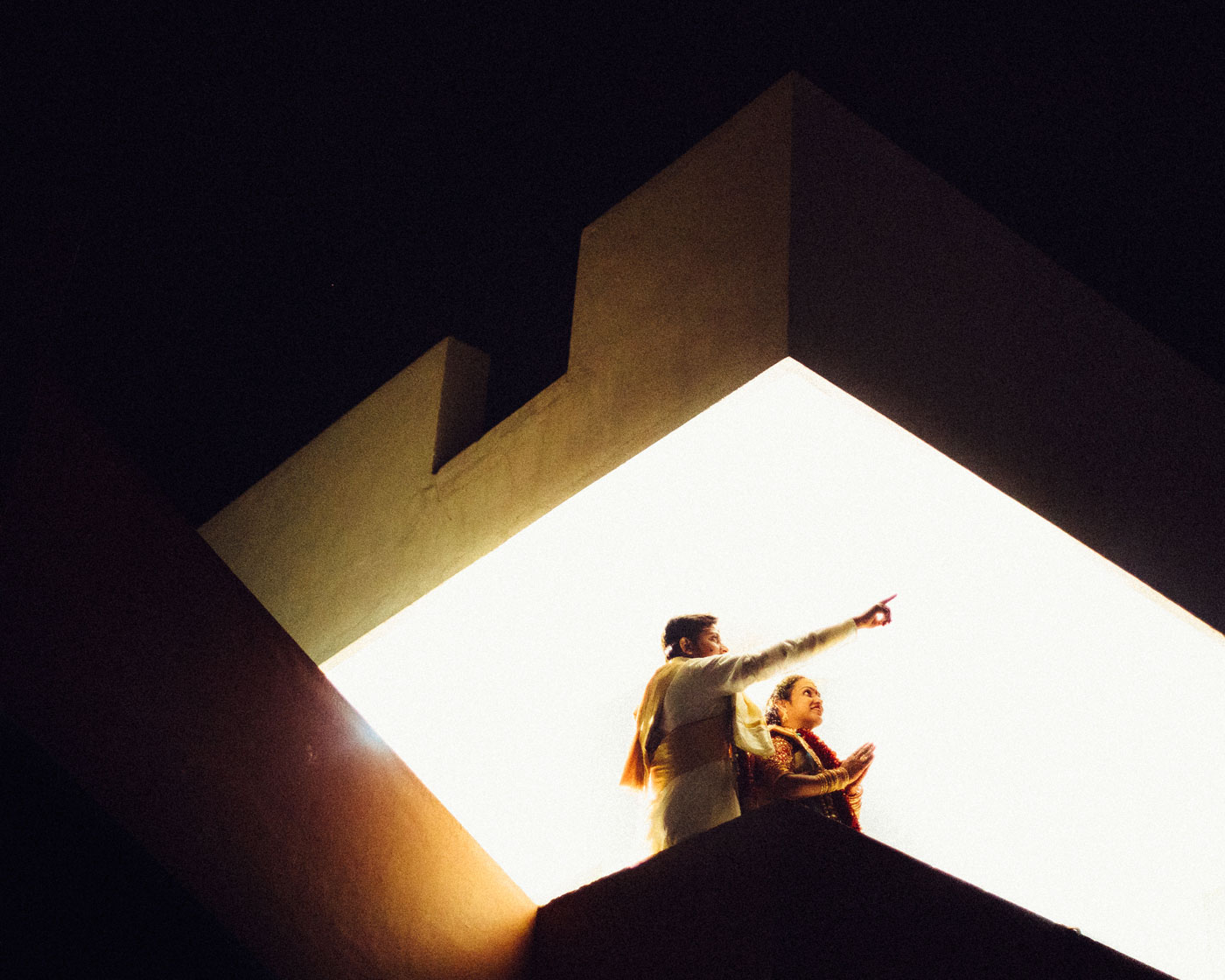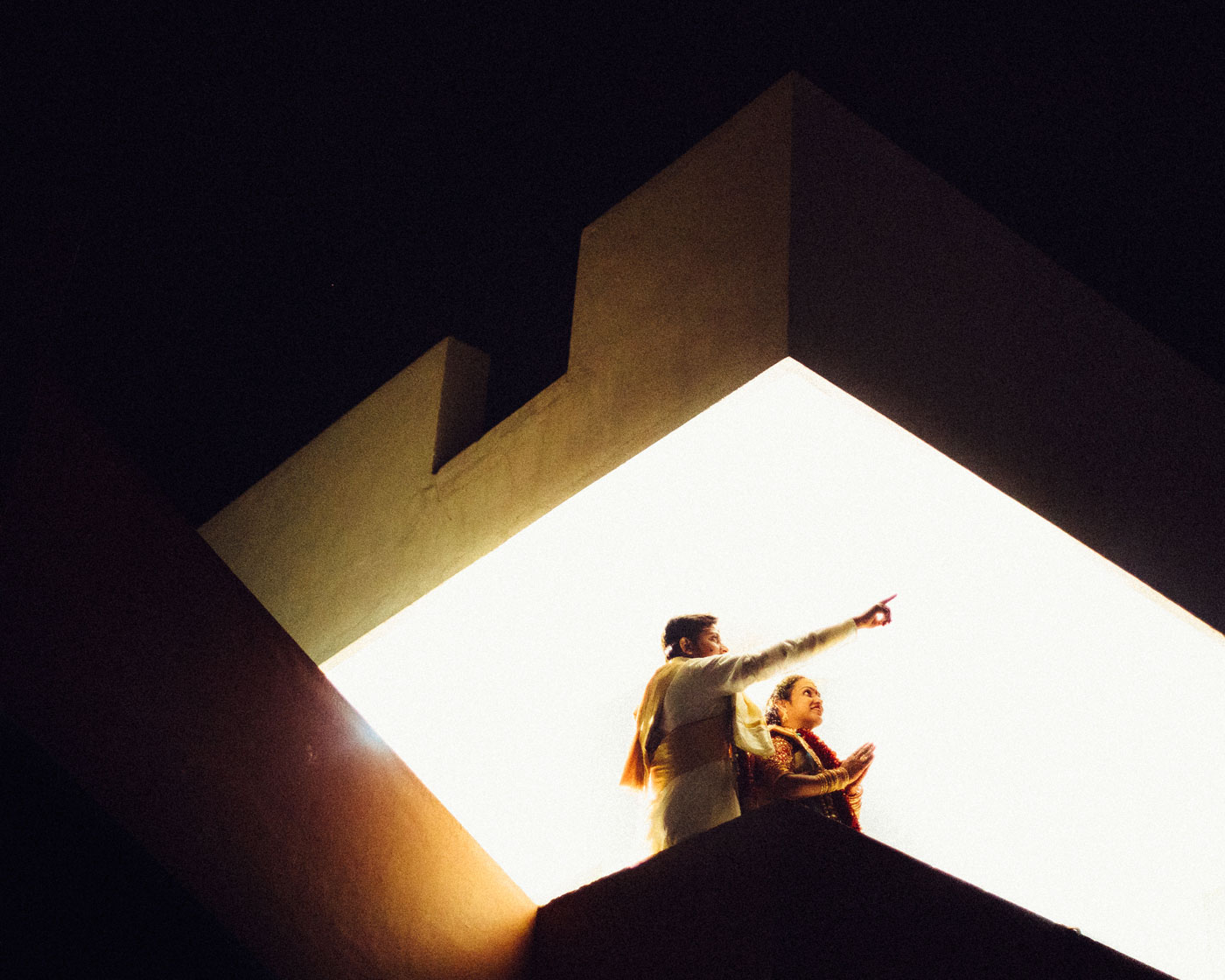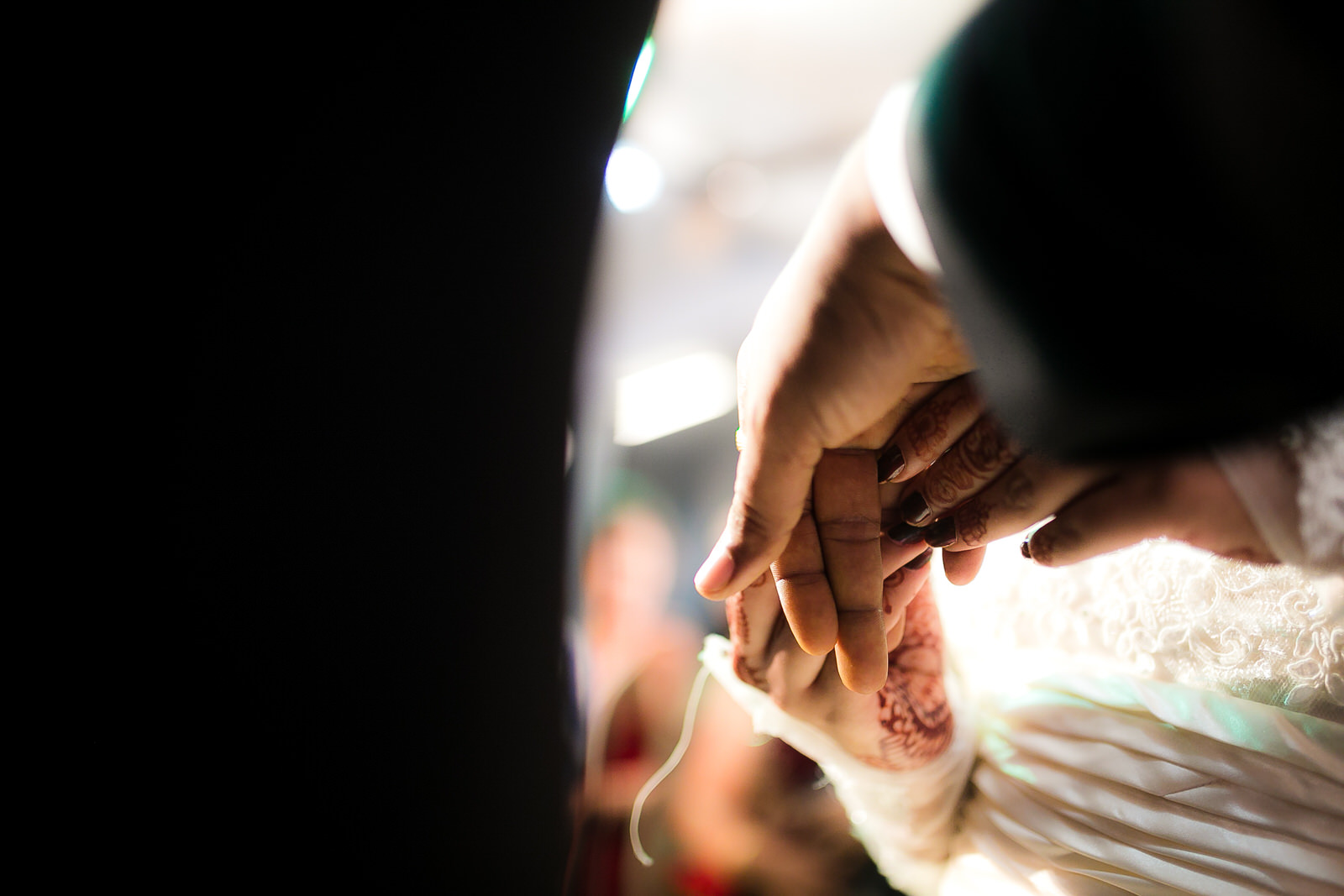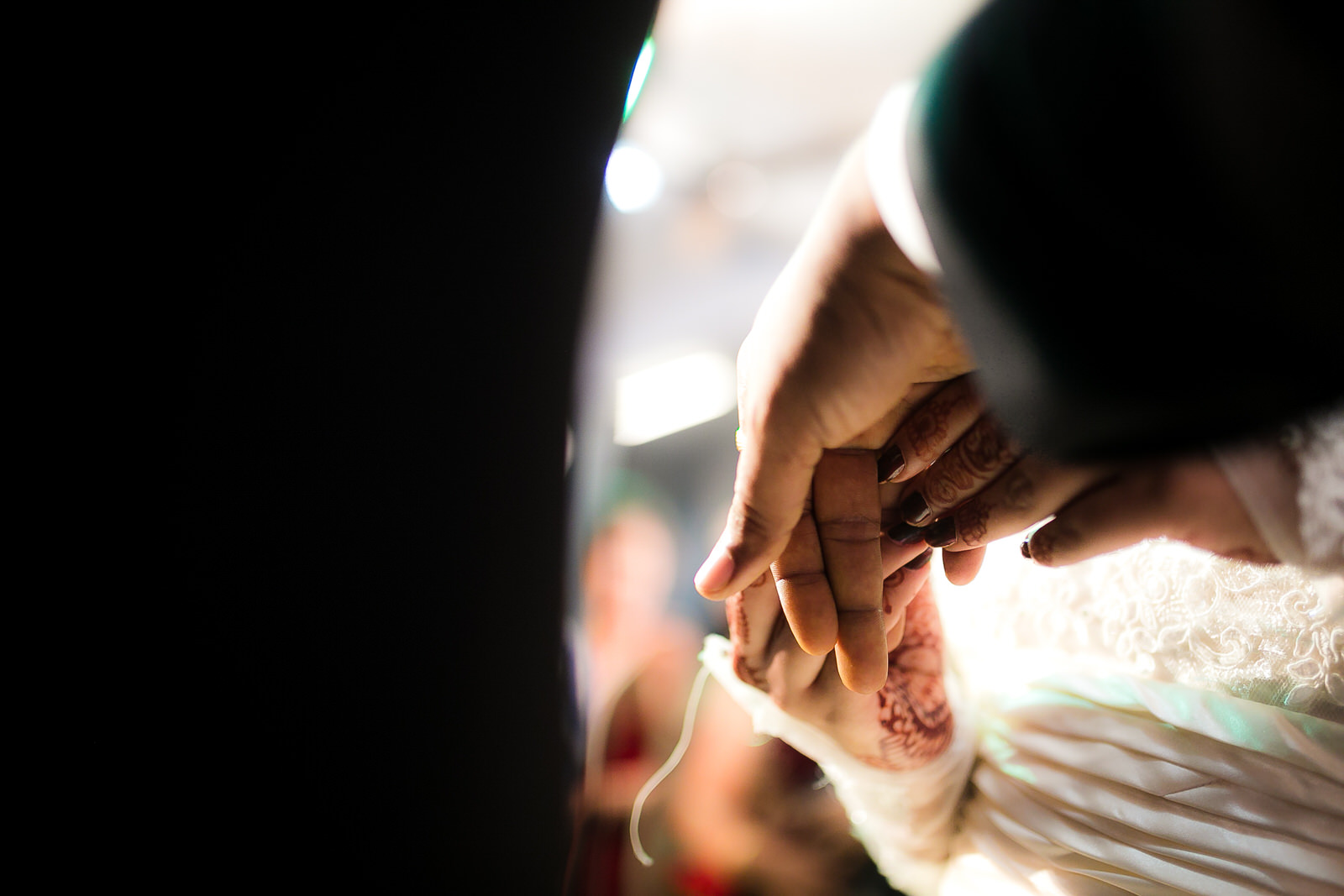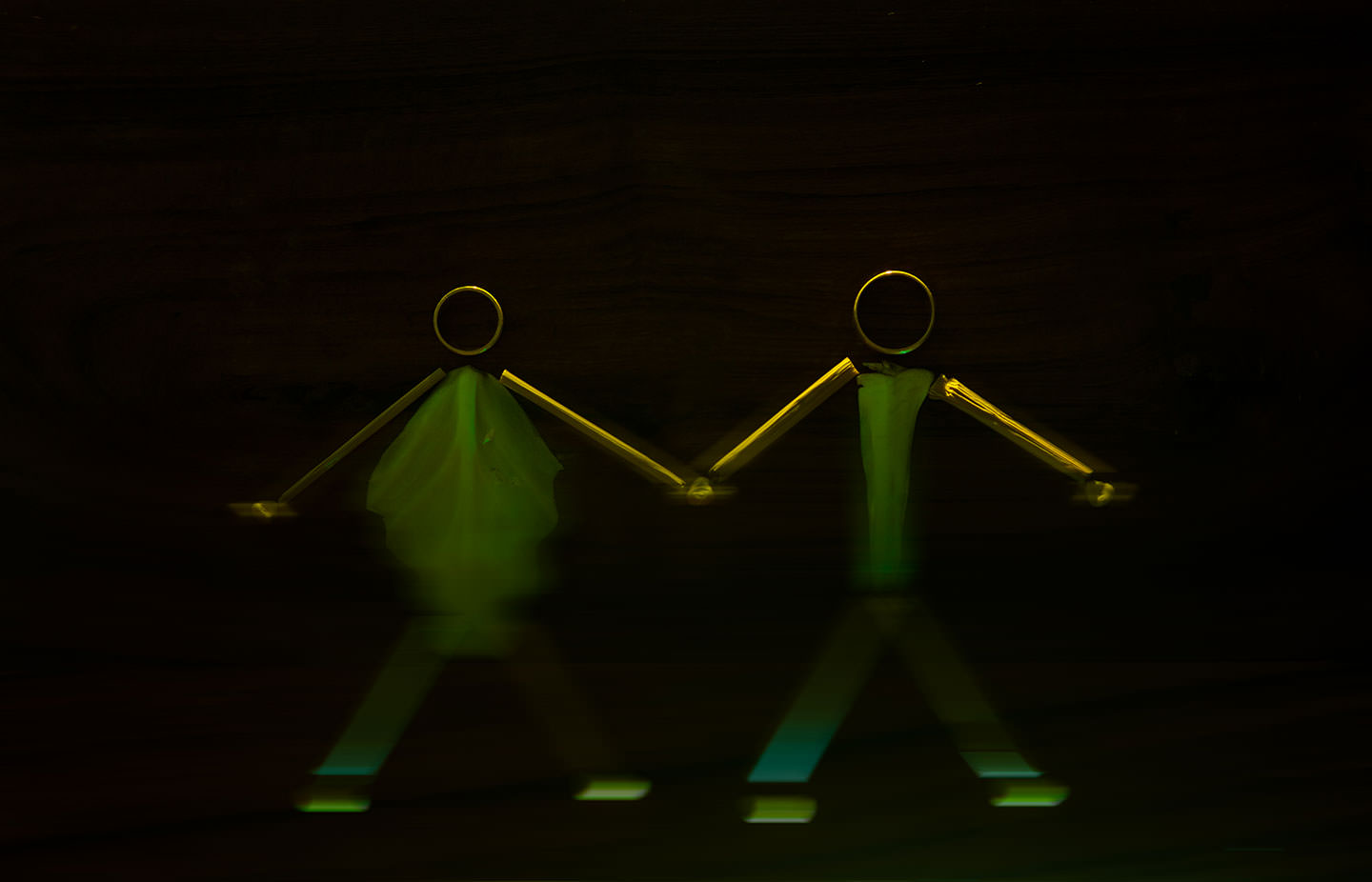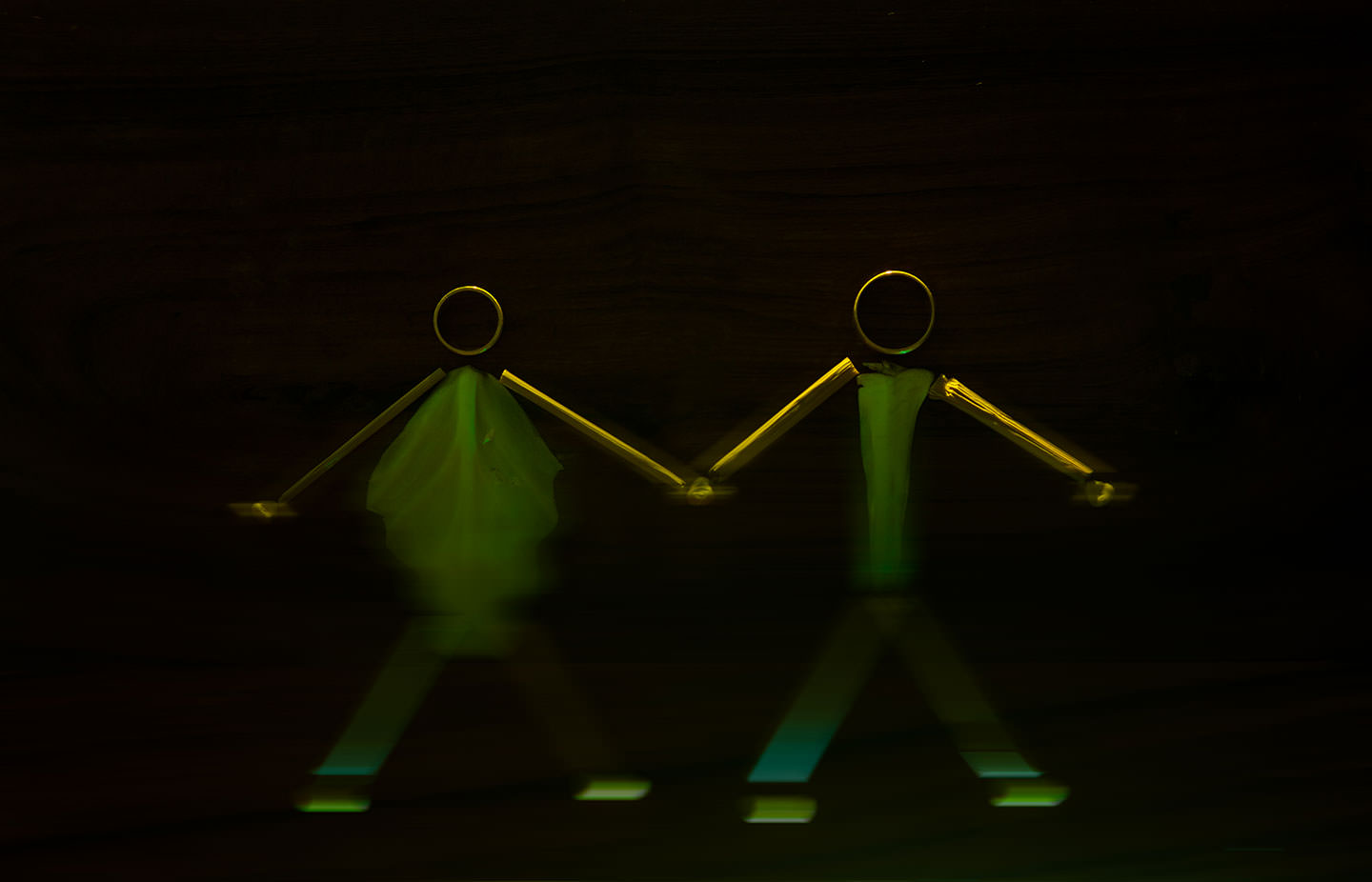 We are not fans of posed portraiture/portraits or posed photography. Insincere exaggerated pretense is not how we want our images to look when we see them. We want to capture honest responses, funny expressions, full-body laughter, and spills of emotion that are normal posed pictures. When we need a posed portraits, we will help you to pose in a way it would look natural or unposed.  We want all our client's to look back at pictures from their wedding and feel their real reactions and meaningful expressions, which you can't get in posed pictures.
"Photography is Art. Not only are we specialized in capturing moments, but also in creating little pieces of art.  We love to play with light, colors, shapes and make something magic/crazy/unreal for both of you. "
NATURAL POSING / UNPOSED PORTRAITS
Whether you're stiff as a board or used to being in front of the camera, we'll make sure we give you as much direction as you need to create natural, comfortable poses.
We're always paying attention to things like overly puckered lips, unflattering angles, and other awkward expressions. At the same time, we're creating an environment where you're comfortable and your personalities and affection are the focal point of the image. We'll also be sure to come up with poses that focus on your positive physical aspects.
MODERN ART / FASHION INSPIRED PORTRAITS
Modern art, in particular, seems especially vulnerable to fraud. Its abstractions are sometimes difficult to understand or grasp, and a modern painting is often loved less because of its intrinsic quality – its beauty, as conventionally understood – than because of the identity of the painter, its mark of social status. – Peter Landesman
Un-conventional, Un-usual crops or Un-usual posing inspired by fashion and modern art also so we shoot in regular bases. It is a perfect mix with unposed nature portraits which we shoot.