The recent trend: Candid Wedding Photography Warangal
We are glad we could shoot Mounika & Vinay Wedding. How simple is to shoot when you see a couple enjoy each moment of their wedding. In Candid wedding photography warangal, We always tell our clients, enjoy the big day don't worry about anything but Mounika and Vinay were full on.
We started 3.30am and i was done at 7 pm, yeah it was very long day at work but this what Mounika and Vinay had to say after we delivered the images 
[good-reviews review=1998]
It was truly was blessed experience behind the camera shooting especially an mixture of emotions.
Amongst the several styles of wedding photography, the hottest and the most trending style in today's time is none other than the Candid Wedding Photography. It's known as one of the most creative and dynamic style of photography. These pictures are making a greater impact on people across the world.
Wedding is the most important day in once life, not just for the bride and the groom but also for their families. They want everything to be perfect and best so that people will cherish this day forever, therefore they also want to capture each and every moment of this day to relive the function forever. All the rituals and traditions itself have their great significance in a wedding, whereas the candid photographers add more charm into it.
For those who are wondering, how it can happen or what special candid photographers will do in a wedding which other photographers can't do, then you need to read the content carefully,. At the end you will get your answer.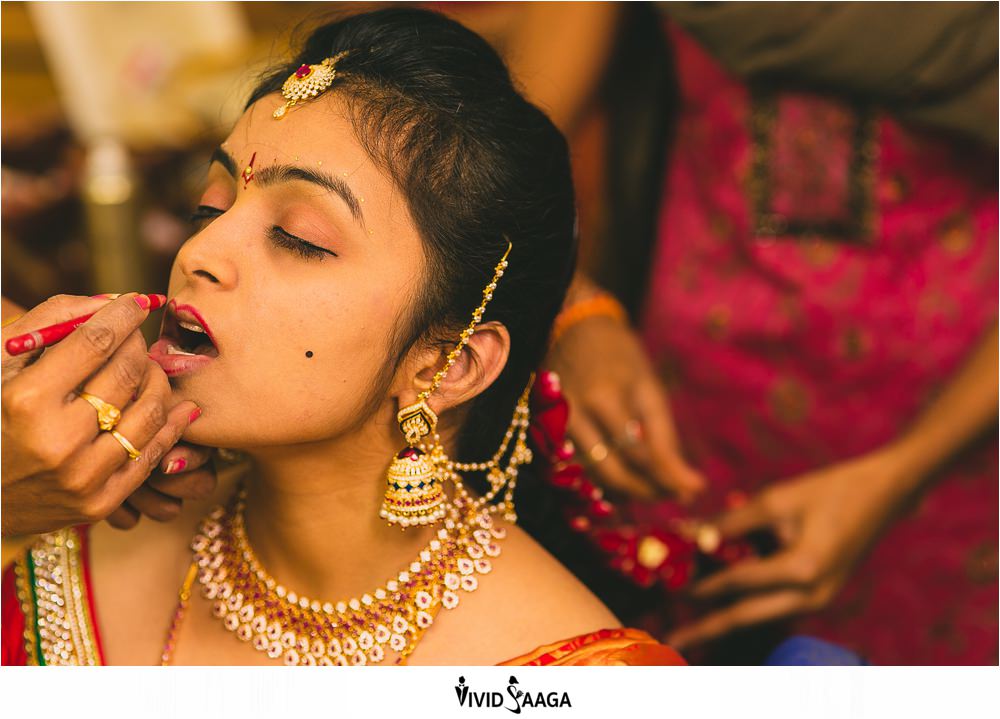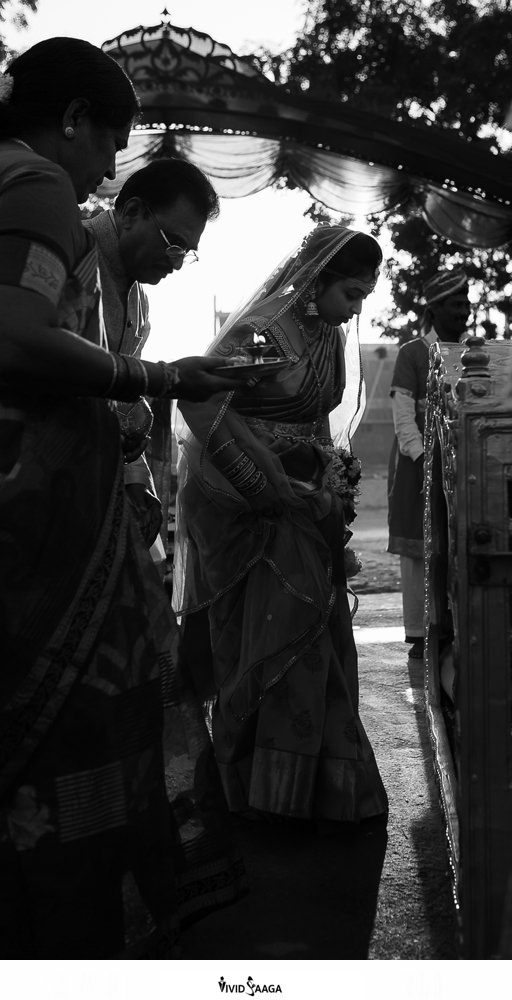 For starters you can consider that candid wedding photography warangal can capture the moments before, during and after the wedding, the magnificence and enchantment of the moments. No need of posing around, the pictures will be un-staged and completely natural, which will make the photography amazing.
Here's a brief layout of only a couple of the essential advantages of hiring a candid photographer in warangal: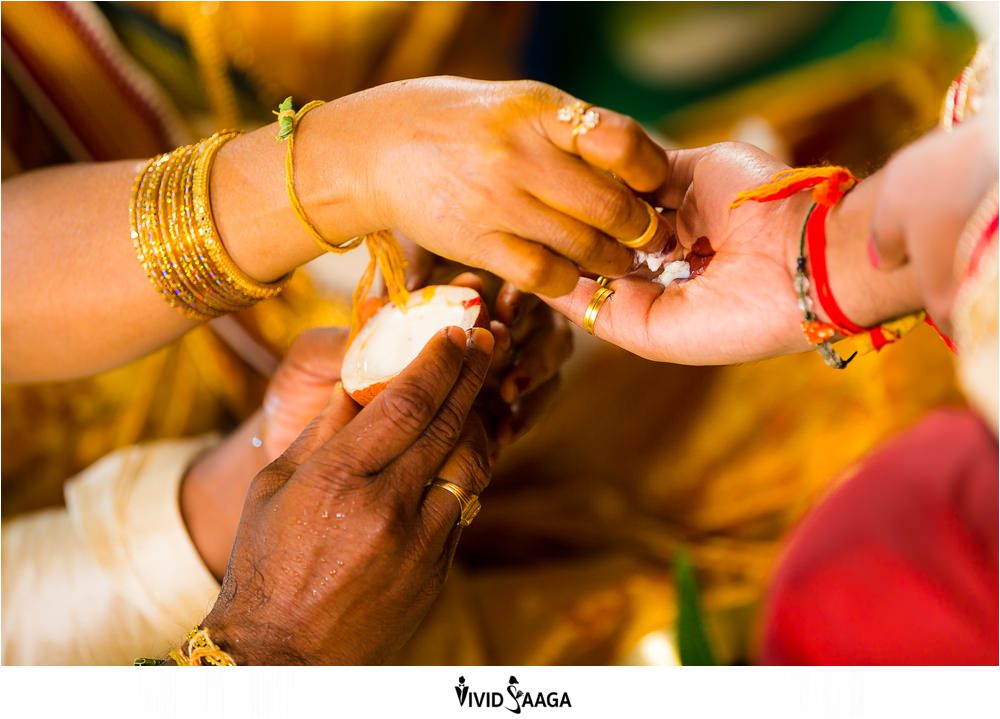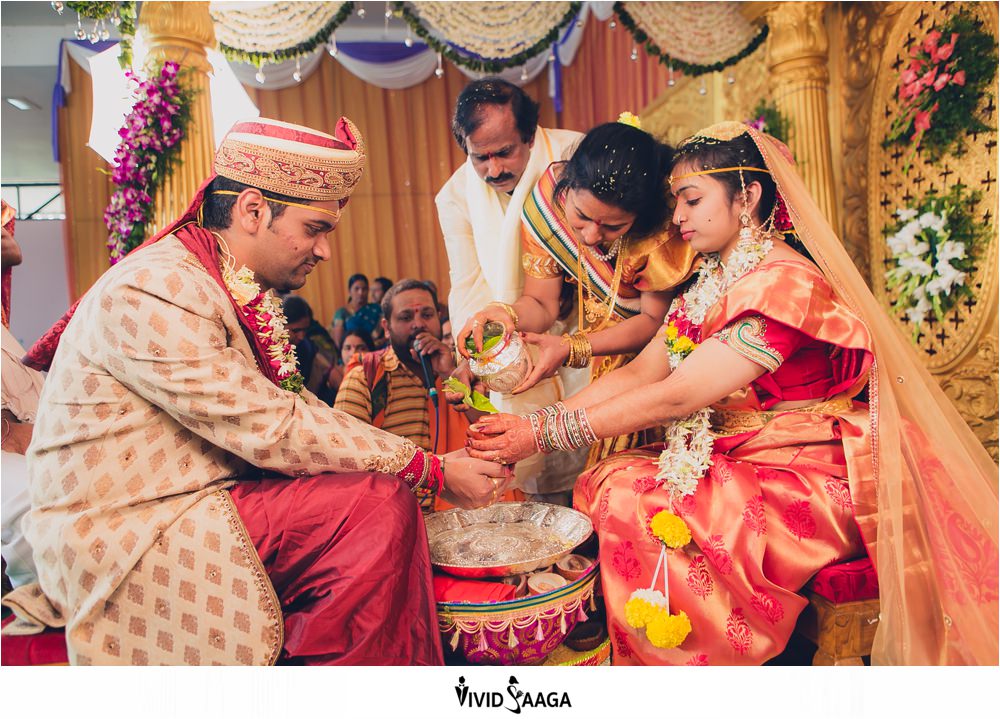 You can be the real you only when you are comfortable, feeling relaxed and doing your own things without any worries. Candid photographers are known to capture real people; they don't make you conscious while taking pictures. They just click the picture without you knowing about it, which makes it even better. They take pictures of couples, guests and others. No forced posing, no staging, they are known for taking real pictures of you in a mind blowing setting.
Candid wedding photography warangal can likewise catch the feeling of the occasion well beyond standard wedding photography. Each smile, giggle, tear and every moment of the emotion, can be captured and treasured forever by the experts. There's so much that goes ahead outside the standard formal components of the photography sessions – why permit it to go to squander?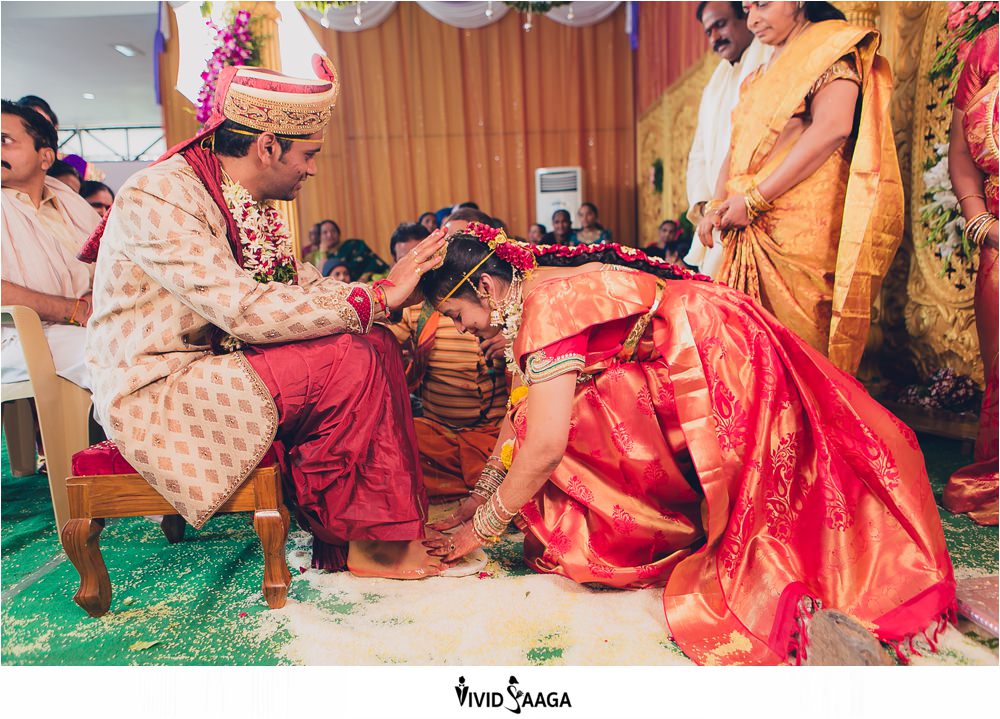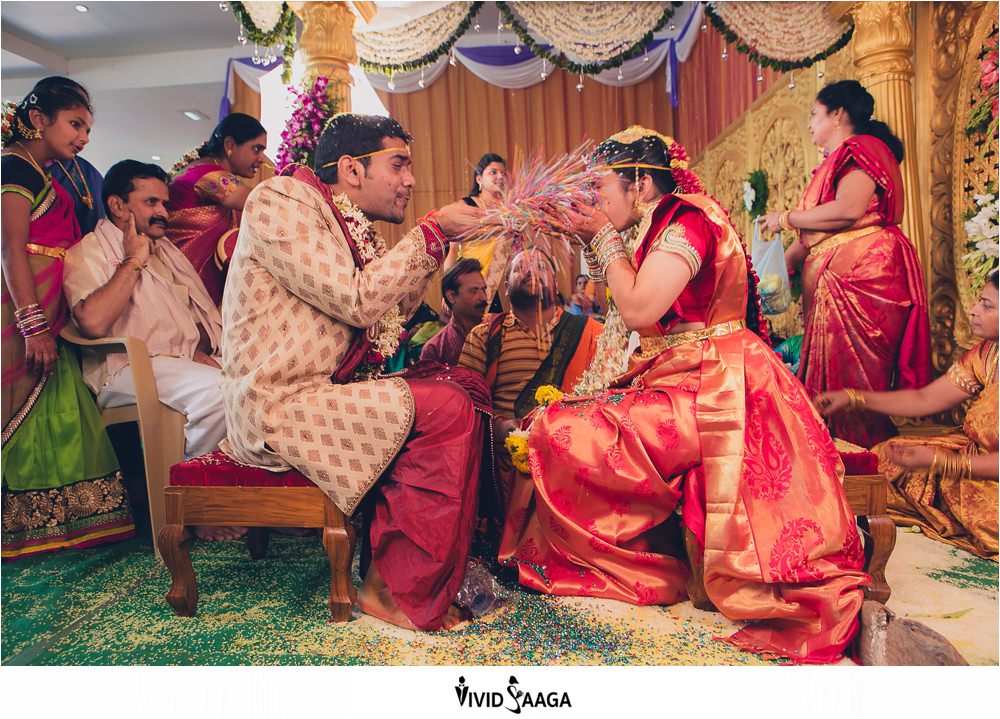 They are also great at capturing each and every moment of the day from which the wedding events start till the time your wedding rituals are finished. Candid photography amid these circumstances can guarantee that each important moment is caught and transformed into an excellent memory to clutch forever.
To wrap things up, the magnificence of Candid wedding photography warangal is the way in which it makes such an exceptional compliment to the substance of any standard wedding album. It can both separation the custom and make moving memories and ideas, any semblance of which may some way or another have never been caught.
In current scenario, Candid wedding photography warangal is becoming a must in every wedding ceremony across the world. To know more about it you can consult with a candid photographer and see their portfolio and also know about the packages they offer.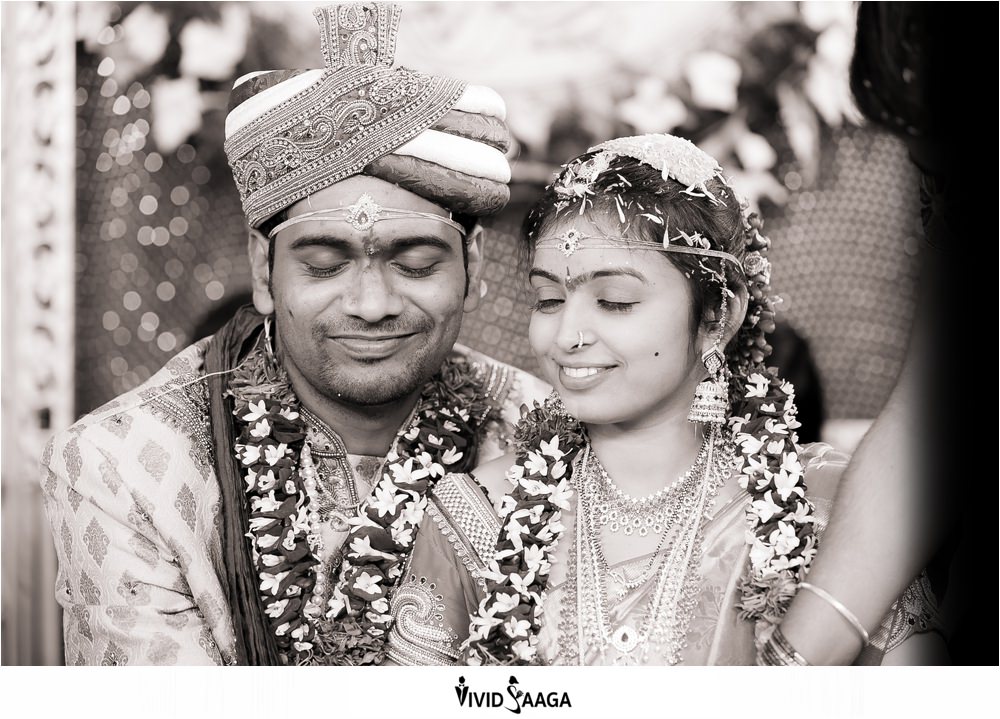 Please go through Why us? to get a clear understanding what services we provide, why we provide and how we do it. Its your wedding we take it very seriously.
Team: Santosh, Nehemiah, Adam, Chandu and Daniel
Location: Hunter Road, Warangal