How to select Professional Wedding Photographers in Visakhapatnam?
While planning for your big day, you had a never ending to do lists of planning and preparations, but sometimes the most critical aspect of wedding planning is left behind: the wedding photographs.
Now you must be thinking, why Wedding photography is so important? It's quite simple; wedding photography is the only thing which will be left with you, as the reminder of your big day. Although, everything else is equally important, but they won't look so relevant after two decades. The only thing which will keep your memories alive for centuries is none other than the wedding photographs. Seeing the photos, you can re-live each and every moment of your wedding. Therefore, it's important to hire the best Wedding Photographers in Visakhapatnam.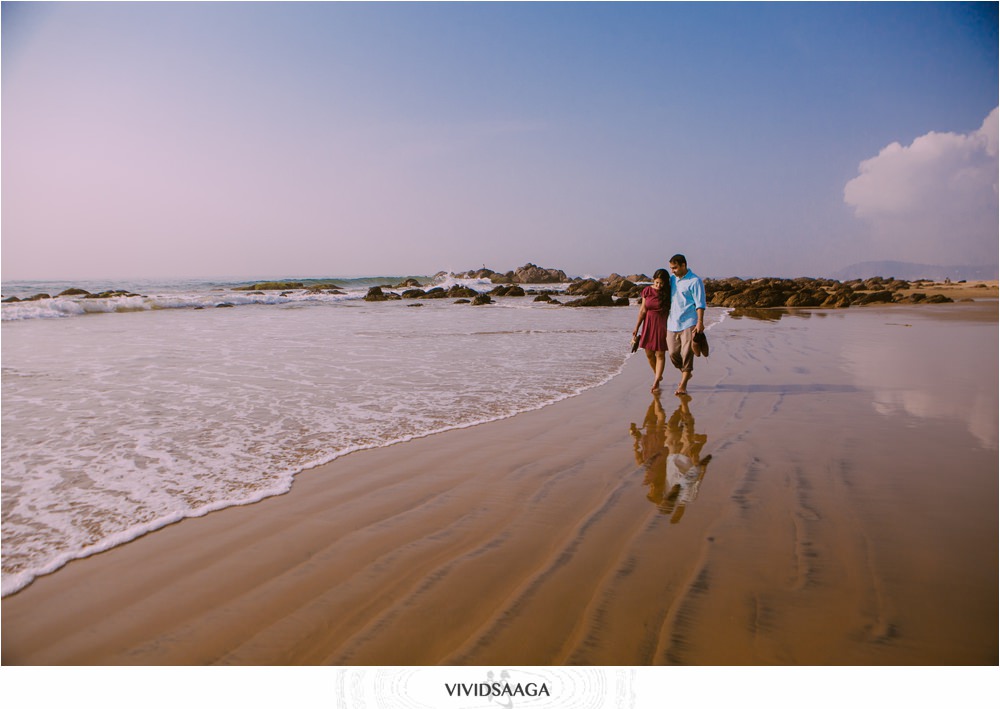 Here are few tips on selecting the best Wedding Photographers in  Visakhapatnam
At first look, you might feel that every candid photographer takes practically the same candid shots of the wedding! But when you spend some time on them, you will see the differences. Some are incredible at capturing movement; some are great in capturing stolen looks and bashful smiles; some others are awesome at night, and others give an exceptionally artistic feel to the photos. So, decide what you want in your wedding shoot and accordingly sort out few names.

It's critical to have a word with the photographer before hiring him. You need to tell him everything in detail about your ideas. You can also tell them about the type of wedding you are going to have whether it's a destination wedding, outdoor event or indoor event. Here is article Talk to your wedding photographer, we could list out few major points. It will help him while capturing the special moments of your big day.
Apart from this, you can also tell the wedding photographer about the expectations of your family and friends, and details about the functions, so that he can capture the ceremonial moments.
After having a proper communication with the photographer, you will feel comfortable while shooting your pictures. You can even ask him to capture private moments which you don't like to share it others. As earlier point suggests you need talk to your wedding photographer which enable them to capture and can create a unique memory lane of your special day.
Cost generally depends on many factors, How many guests are your expecting ? Do you want the traditional photographer and videography to cover all your functions ? Do you need cinematic wedding highlights or do you want a whole wedding as highlights ? or do you want candid photography on a particular function like just your wedding and reception? Depending on your choice, you can hire the best Wedding Photographers in Visakhapatnam for your big day. Never go with a general packages which every photographer gives out. Mostly you would end getting a good price but not what you need. Getting what you need is priority for you so never go for asking a General wedding package. Few packages will suit your requirement directly which is most unlikely to happen but as i said it would better to tell your requirement and get best package for your need.  You would like them to provide you candid as well as traditional photography or a blend of both some thing which we provide or you would need just traditional photography for the event. Which ever it may be, keeping your budget in your mind, and can choose the best-suited package as per your requirement.
Please go through this related article Why Facebook is not the right place to hire a wedding photographer?
You can also read reviews about them. Once you love their work, then you can hire them for your big day. Just remember that you want the best wedding photographers in Visakhapatnam for your wedding, or the best wedding photographers else where who can provide the services for your wedding in Visakhapatnam. We, Vividsaaga do provide our services in Visakhapatnam, view our work if you love. Please Contact us.
Location: Visakhapatnam
Team: Jashwanth, Daniel, Kumar and Adam