Candid photography hyderabad
Here are some tips and facts of candid photography Hyderabad
Most people who are married call us and ask us they want only candid photography.
As part of educating we wanted all our client and couples who are planning to tie their knot soon, Candid wedding photography or Candid photography doesn't cover the documentary part of the wedding which is as equally important as capturing candid moment at the wedding.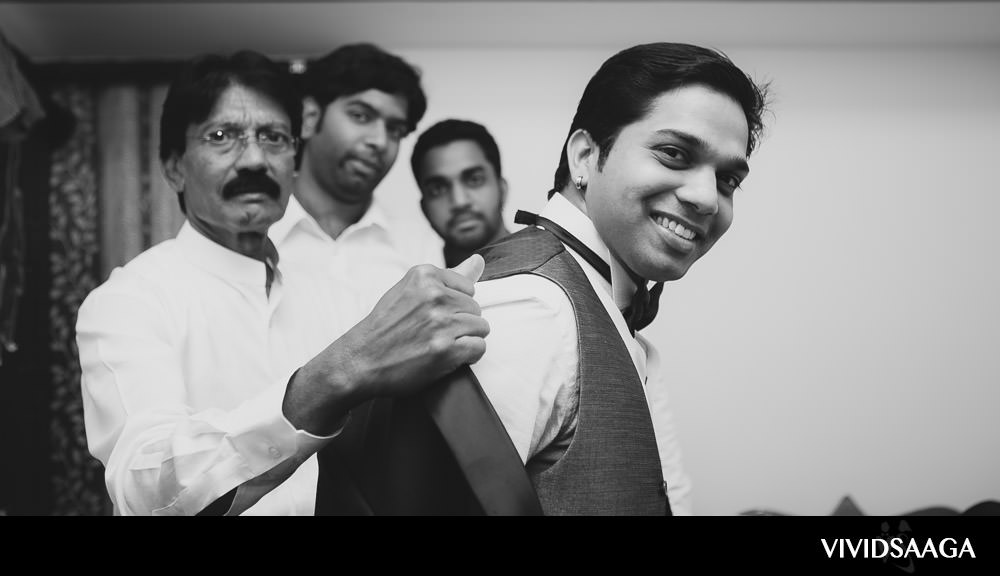 Candid photography can't just tell the storyline of the wedding as people expect it to do. Normally candid photography capture only the moments, emotions, fun all the nature expression. In Wedding photography we need both group pictures to be take and proper documentary pictures also be taken. Candid photography Hyderabad without support of a proper documentary photos would be like having some great photos individually.
If you go through these photos from Vishal and Priyas wedding, we covered both documentary photos and candid moment as a proper balance to have proper balanced storyline. In our team, both our documentary and candid photographer will capture both candid moment as well as documentary with perfect sync. No both photographers would capture documentary leaving candids or vice versa candid photos without a documentary shot.  Its part of the team work we adjust seamlessly so we adjust accordingly to capture both as the same time. And of course, we don't stop the event even if we are just shooting documentary this because part of how we work or our style.
Here's What Vishal & Priya said
[good-reviews review=2617]
We only suggest our client or couple who are planning to tie their knot soon, Please talk to your wedding photographer as wedding mostly one time occasion in your life get everything right. We do offer fines candid wedding photography Hyderabad.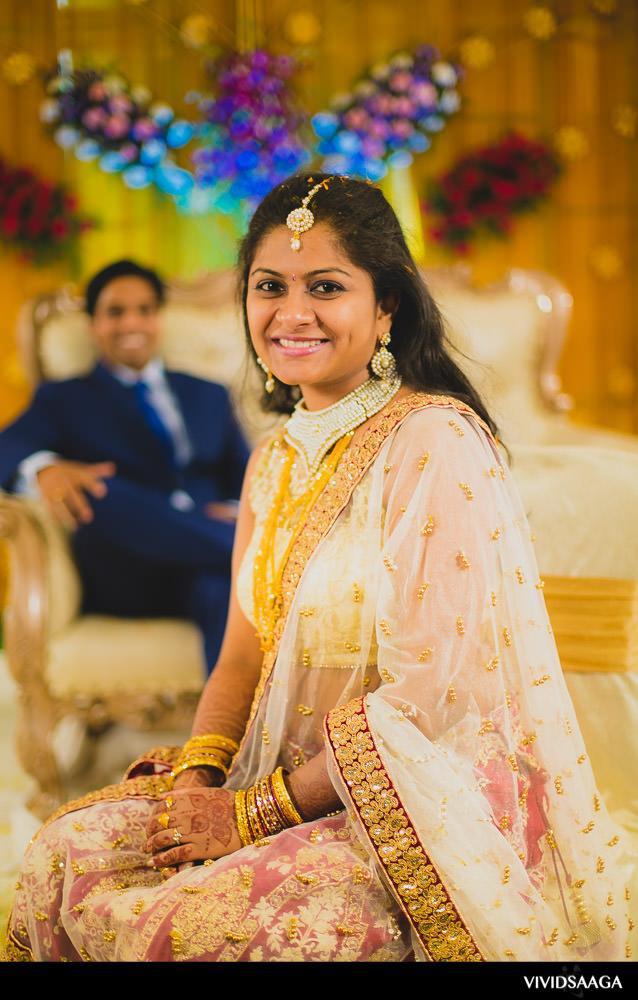 Team: Nehemiah,Daniel,Praveen,Chandu and Adam
Location: St.Marys Church, Secunderabad